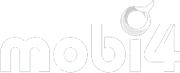 THE MOBILE ORDERING
SOLUTION FOR MODERN
WHOLESALERS
Easier Ordering, Increased Sales
& More Loyal Customers

WHAT IS
MOBI4?
Mobi4 is the wholesale ordering app for any business that wants to simplify the ordering process, reduce operational costs, and drive direct sales while dramatically improving customer loyalty.
The Mobi4 app is fully customizable using your data, your products, and your branding, allowing you to create a powerful online ordering mobile platform. Your customers can order from you using their smartphones or tablets with the tap of a finger or by using their camera as a barcode scanner.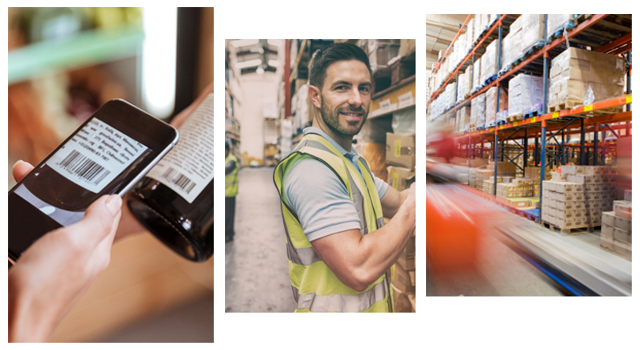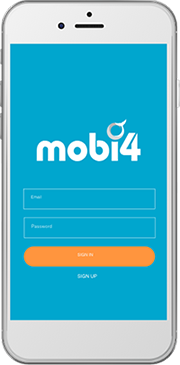 Replace costly legacy hardware

Improve customer satisfaction and loyalty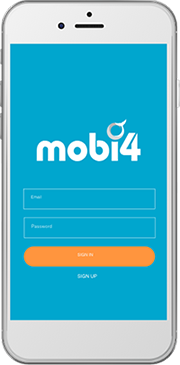 Replace costly legacy hardware

Improve customer satisfaction and loyalty
SIMPLE IMPLEMENTATION
For Any Wholesale Distributor
Mobi4 is capable of integrating with any backend system. The app is fully customizable and is built to fit your business, your products, your customers, and your needs. Mobi4 automates the time-consuming, hands-on process of managing and fulfilling orders for any size of wholesale business, whether you have 100 customers or 20,000.
Grocery & C-Store
Automotive
Medical
Retail
Pet Supplies
Health Foods & Supplements
Salons & Spas
& Many More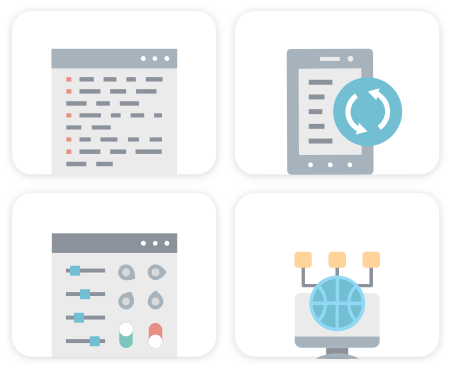 GAME CHANGING
FEATURES
All-in-one wholesale
ordering software

Compare Order to Top Sellers











Big brands, small businesses & manufacturers
"Mobi is quick and simple to use. It has allowed us to free up valuable time for our sales force and consult more rather than spending time being order takers. The pricing, multiple account capability, promotions, and search features have all had a major impact on our business. Plus, the camera scanner has helped us reduce our equipment expenses. Working with the Mobi team has been a pleasure, they are responsive, enthusiastic and love what they do!"
John, J. Polep Distribution Services
"We have been using Mobi for several years and it has really helped out business. We put it in the hands of our sales forces and our profitability exploded. It is a great product and they will work closely with you if you are having any issues or you need changes made. As an ordering platform, it has also made our lives much, much easier as a team."
"The majority of our membership went from 1475 acoustic dumb terminals to smart phones with a built in scanner running an ordering app connecting via WiFi! They didn't get an adjustment period either. They went from Stone Age to New Age in an hour! In my opinion, UNBELIEVABLE!"
MOBI4
Software as a Service
Only pay for active licenses
Grow Revenue Streams

Reduce Costs

Increase Customer Loyalty
Contact us today and let Mobi4 help your business.
ABOUT US
Mobisoft Mobile Ordering
Solutions
6400 Flying Cloud Dr, Eden Prairie, MN 55344
Office: 952-215-1680
Direct: Dave 952-215-1680
Direct: Deb 612-716-3333